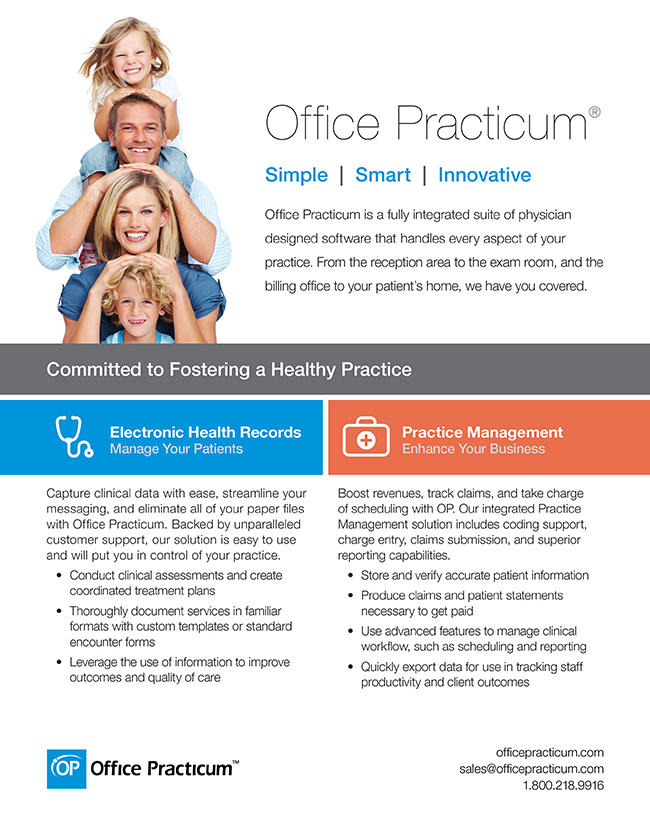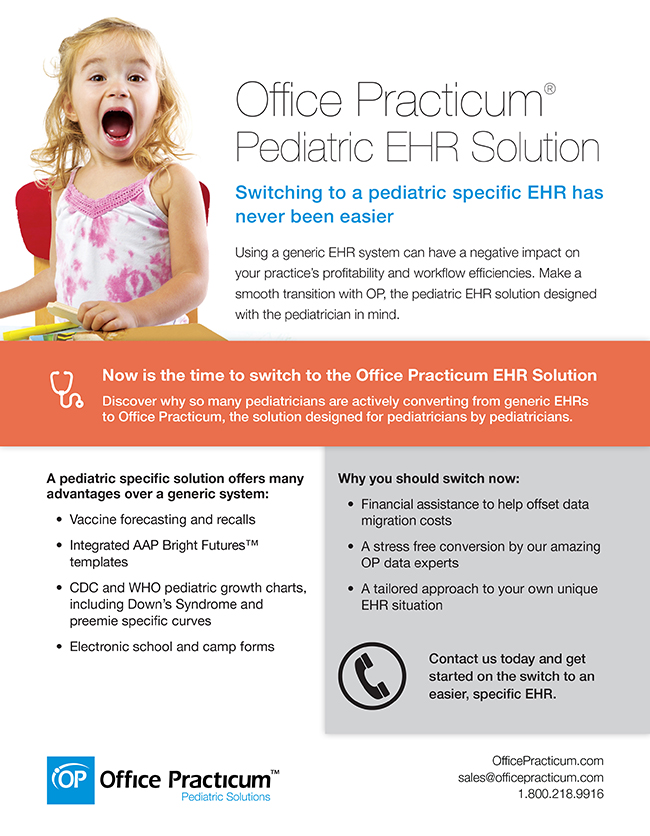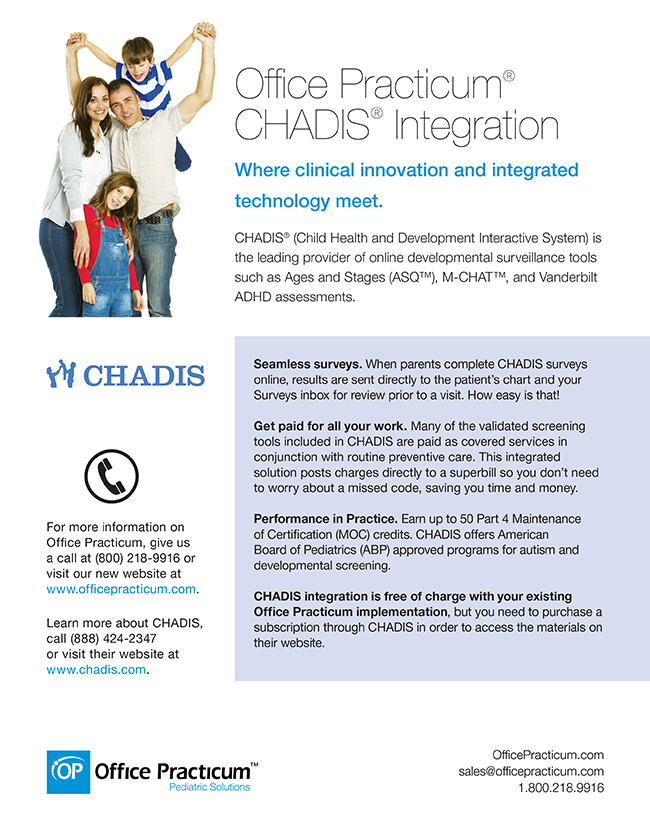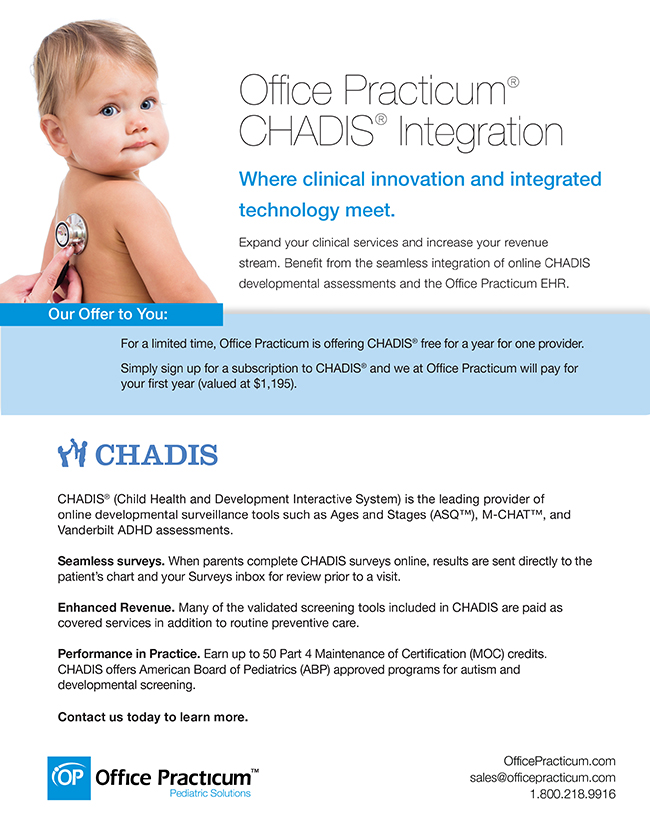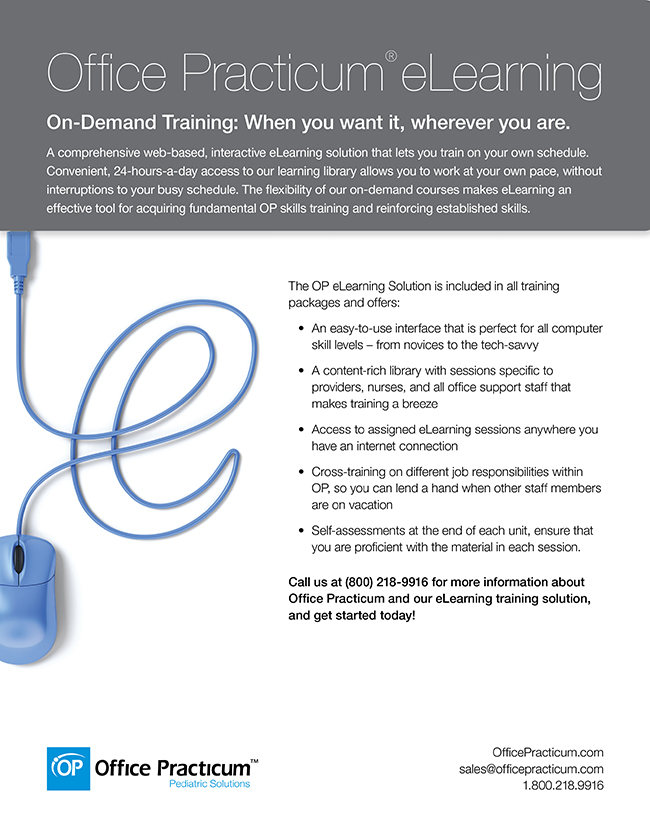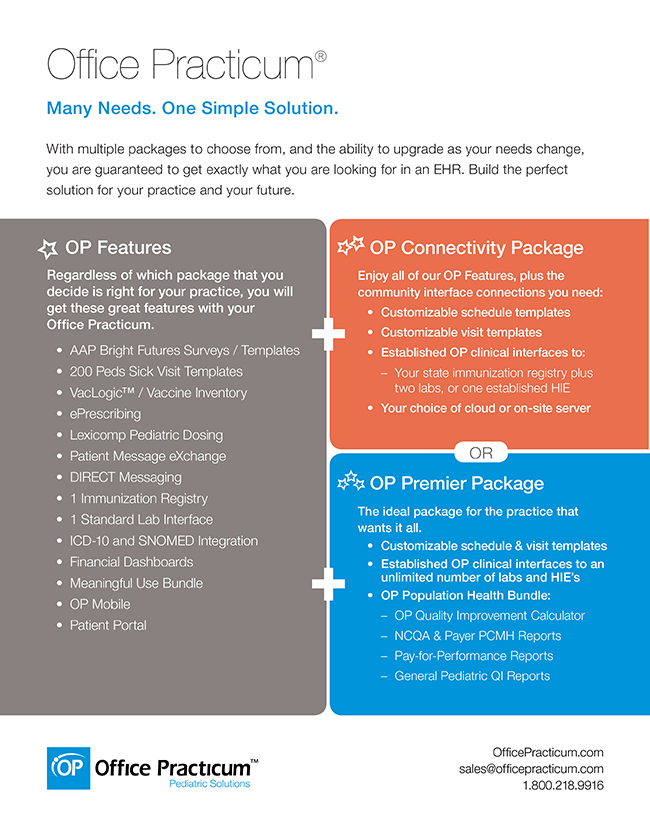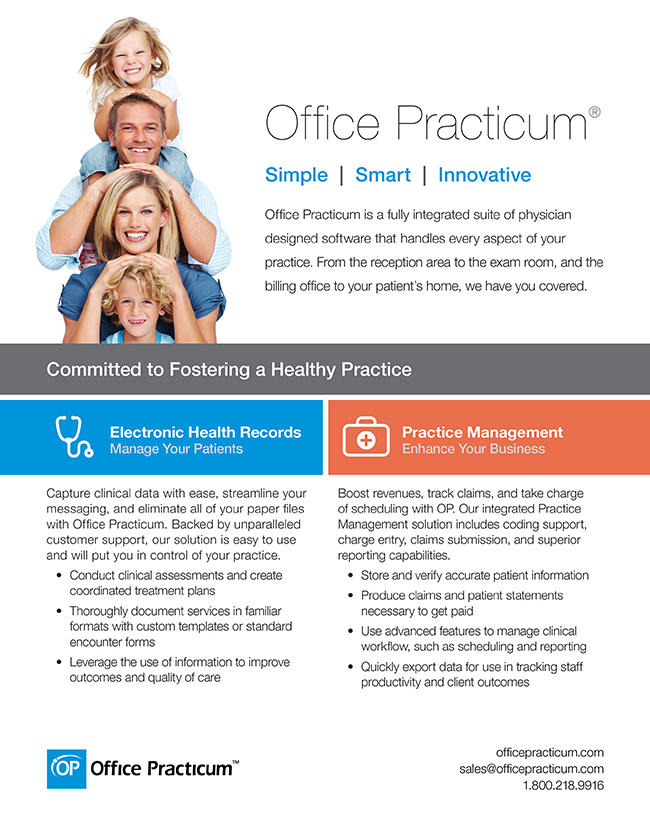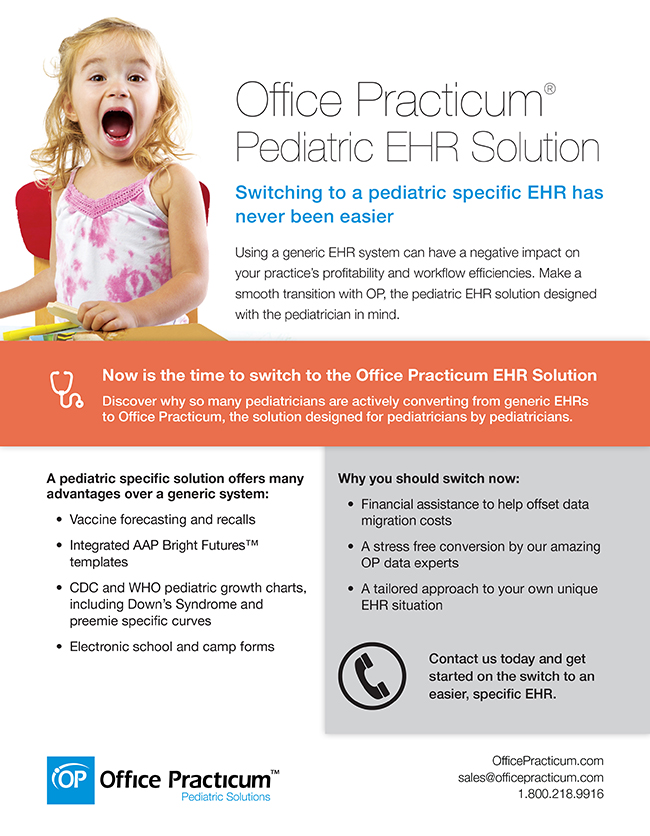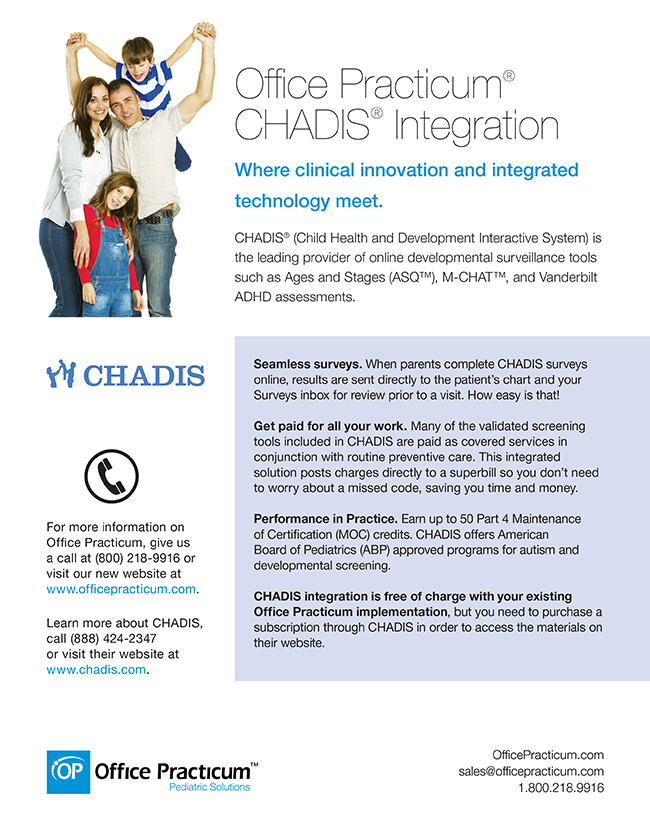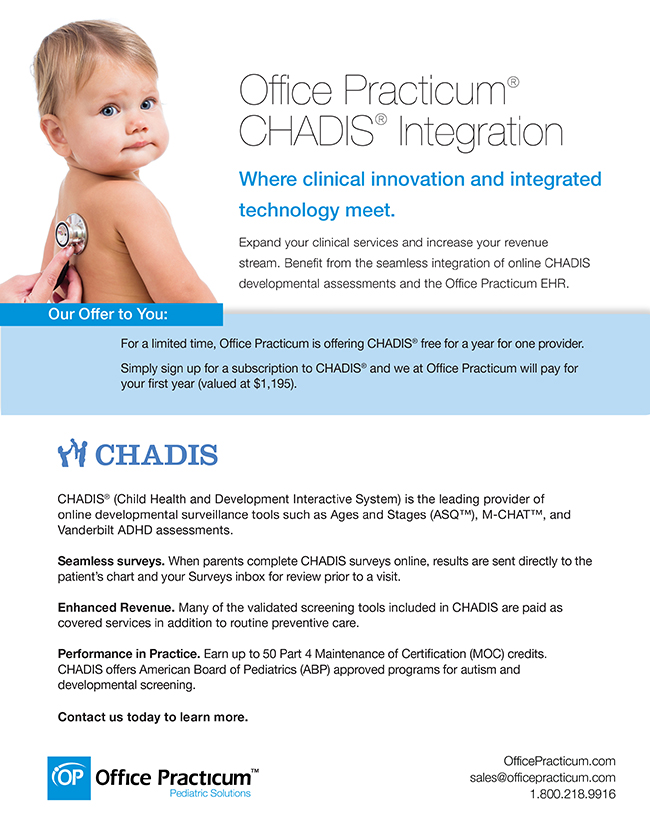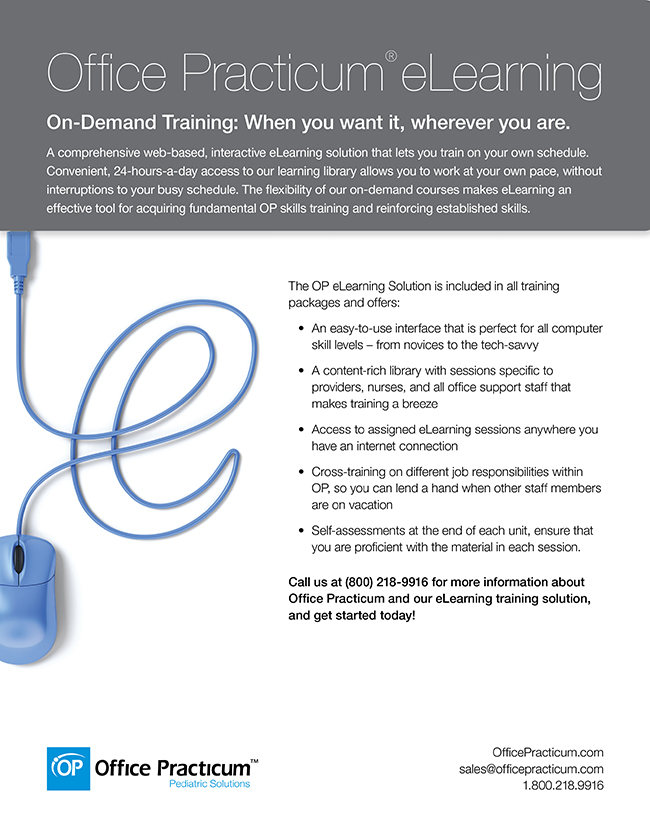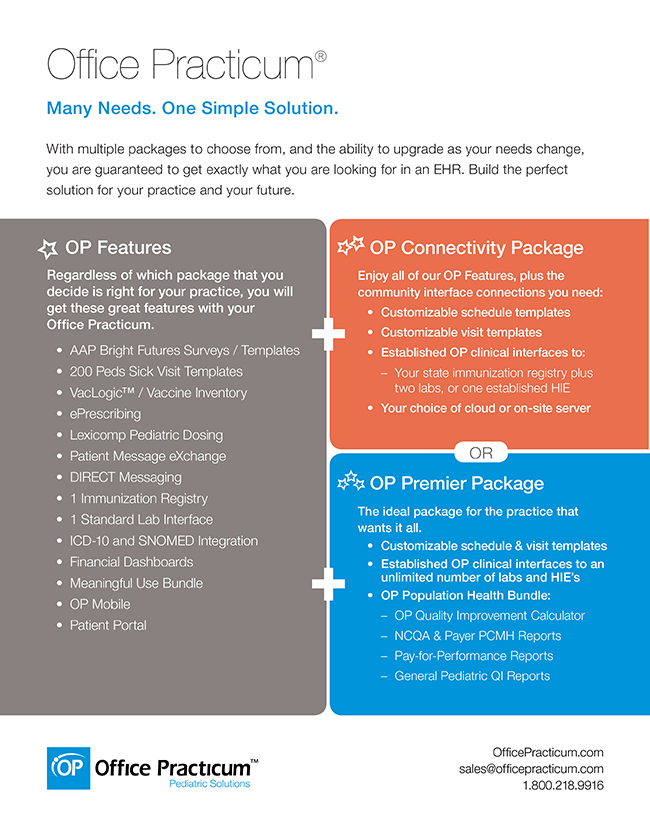 Office Practicum Sell Sheets
When I was done with the Office Practicum re-branding process, and decided on a new look for the entire company, it was time to update all of their sell sheets to fit in with the new look. The company wanted everything to be simple to follow, have a fun and human side to their documents, as well as fit into the laid-back and trustworthy atmosphere that OP was known for.
The documents on the right are a small example of the sell sheets that were given to the sales people to put into a folder and present, in order to sell the software.